(GMT)24 AUG 2017 PLTS-A:&nbsp Open 365 days a year, Antwerp ZOO is located in the heart of the City; a stone's throw from the Central Station.
Accessibility is therefore no problem!
Antwerp ZOO is situated in a low emission zone (LEZ) which the city of Antwerp is reinforcing as of 1 February 2017 to enhance air quality. From then on, the most polluting vehicles will be banned from the city centre. Use the online test to see if your car is allowed to enter the zone and demand a temporary permit or day pass if need be.
lockers are available. They are located next to our new shop and membership service. A locker will cost your € 1.00.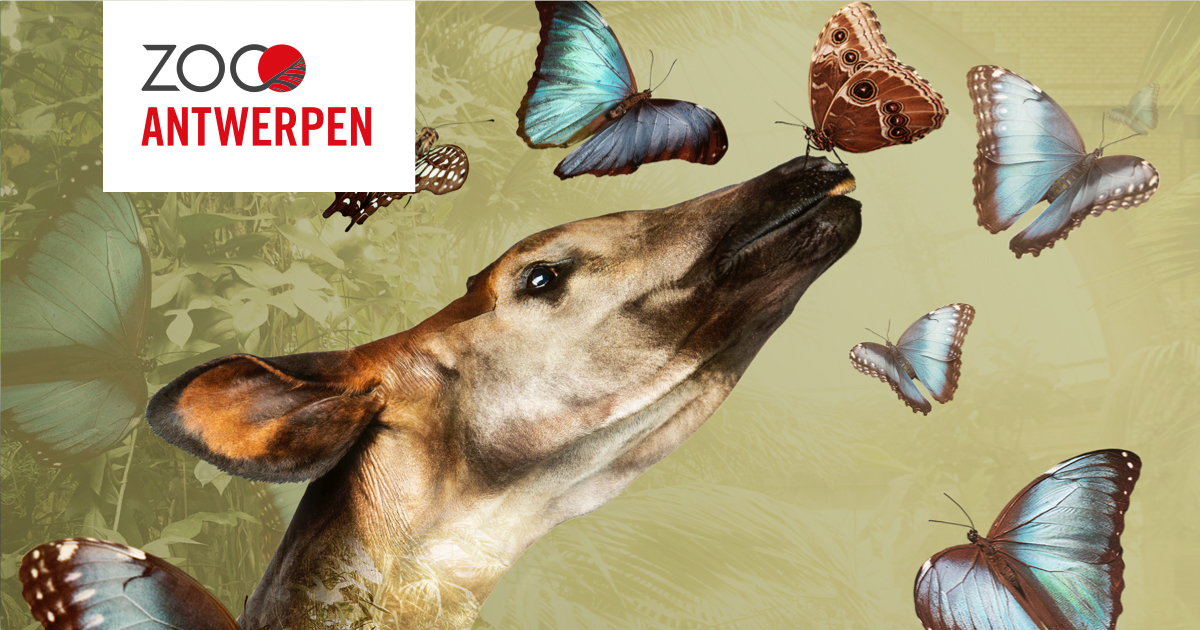 ZOO Antwerp
https://www.zooantwerpen.be/en/