(GMT)19 MAY 2017 G4CEQS:&nbsp Spiez, Switzerland
With abundance of sunny days, very mild climate and high life standard, Spiez is the ideal starting point for discovering the innumerable beauties of the Valais and the Bernese Oberland.
There are many activities you can exprience in Spiez, such as river-rafting, canyoning, climbing, sailing and wind-surfing etc but your experience at Spez won't be complete if you miss visiting the medieval castle, dating from the 15th and 16th centuries.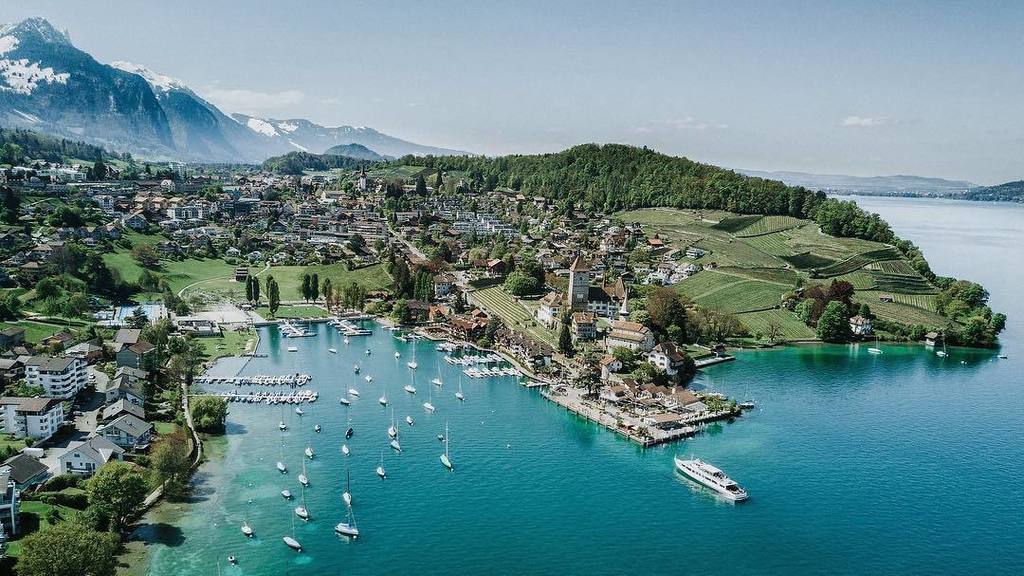 Marco Herzig on Twitter: "Just #Spiez. From a Sun(ny)day with my Family. #myswitzerland #super_switzerland #visitswitzerland #switzerlandpic… https://t.co/7ZulgWiqb7 https://t.co/evrvmDufyw"
https://twitter.com/marco_herzig/status/862531115294261248/photo/1